Tenable Network Security has announced today a new cloud platform – Tenable.io. Let's see what it's all about.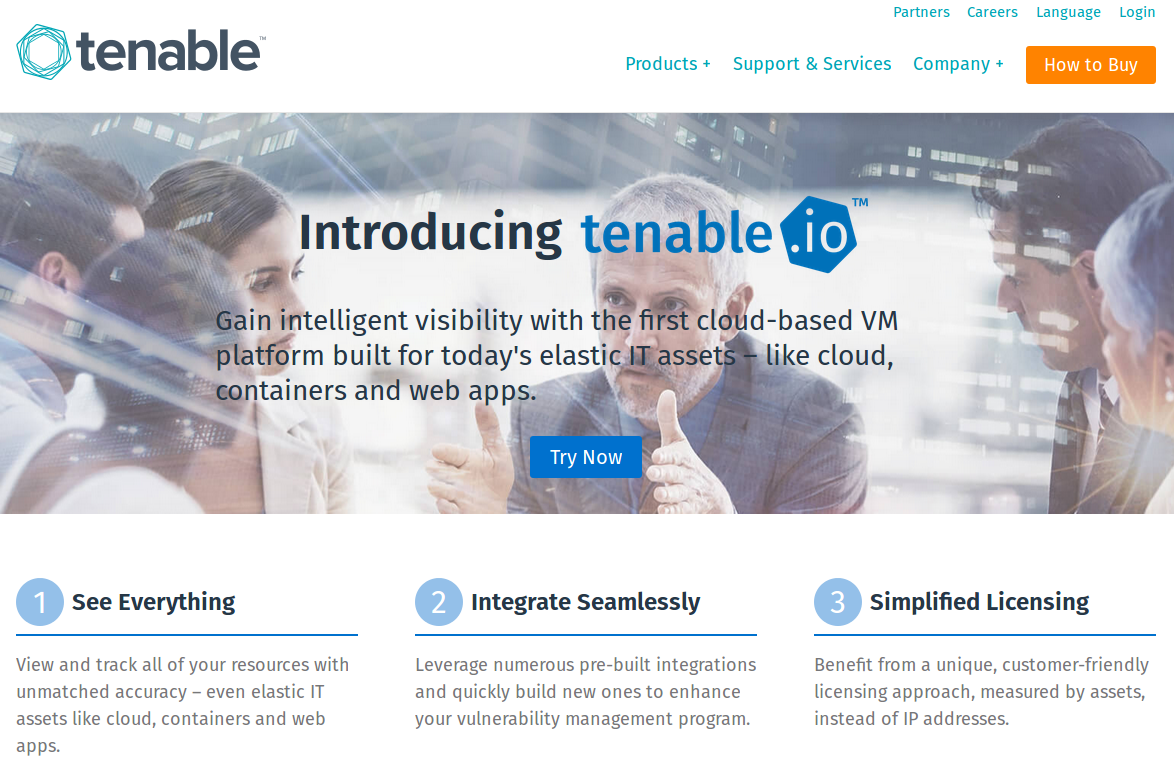 Applications
As you can see on this figure there will be three applications available for the platform: familiar Vulnerability Management (the new name of Nessus Cloud), new Container Security (Tenable bought FlawCheck service last October) and the long-awaited Web Application Security (not available yet).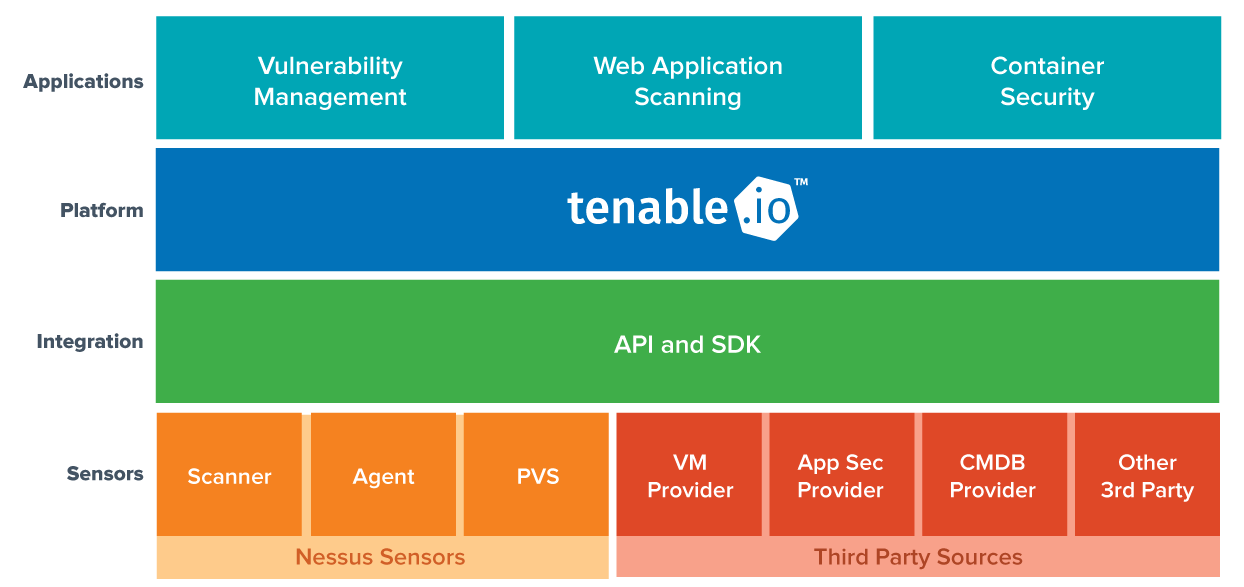 It's not clear yet how closely these services will be integrated with each other. But now even  trial versions of Container Security and Vulnerability Management should be requested separately.