Thanks for visiting my website! Glad to see you here.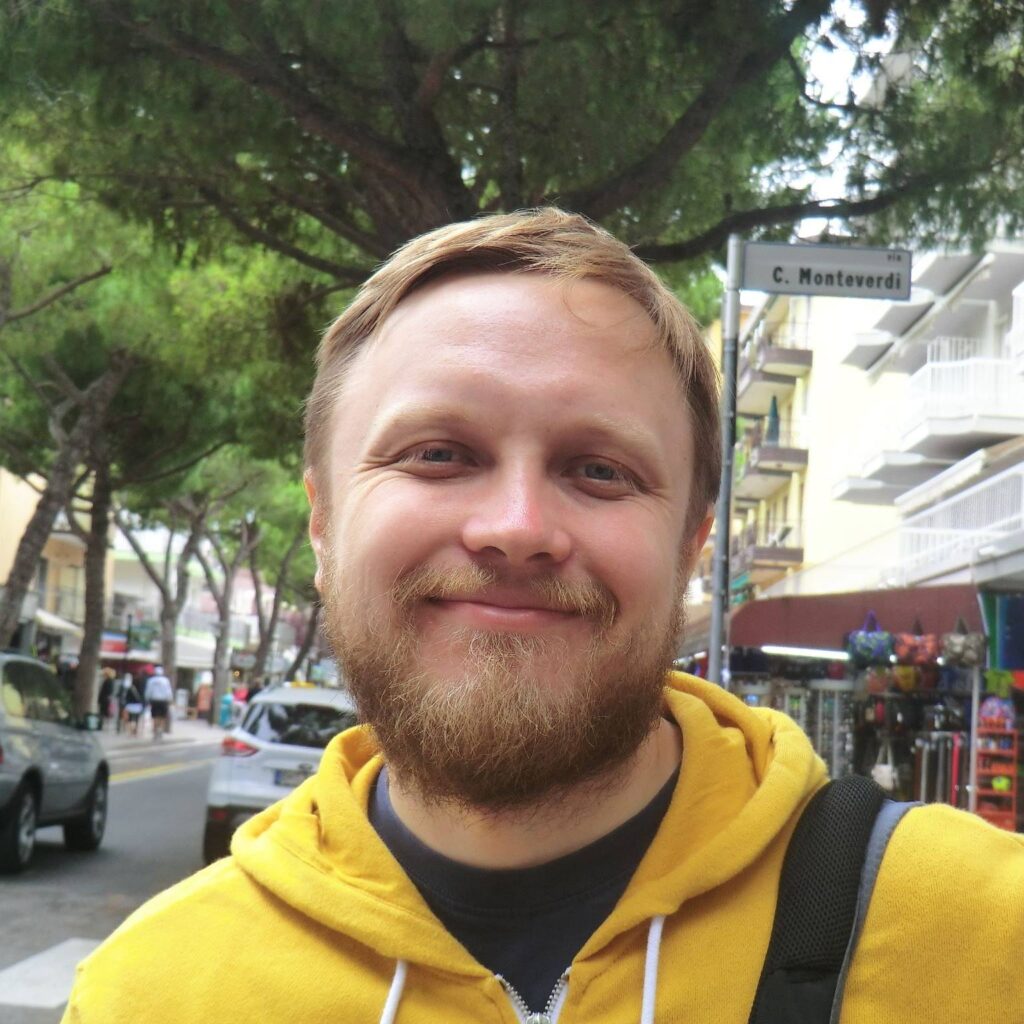 I am an information security with 10+ years of experience in Vulnerability Management, Compliance Management, custom security automation and metrics. You can read more about my career path in LinkedIn.
All my Open Source projects are on Github. I am currently focusing mainly on Vulristics (read the posts about it).
I publish my posts in audio-video format as well. Here is my Youtube channel and you can open this podcast feed url in the podcast player (or try to search for "AVLEONOV Podcast").
My main messenger is Telegram, and I have several projects there:
My pages in social networks:
My email: me@avleonov.com