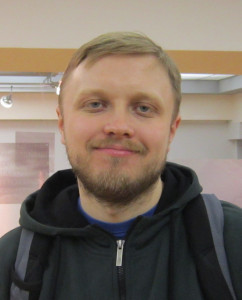 Thanks for visiting my website! Glad to see you here.
My name is Alexander and I'm an Information Security Automation specialist. For 6 years I have actively participated in development of MaxPatrol and XSpider – the best known Vulnerability and Compliance Management products in Russia and CIS. I also worked in the biggest Russian Internet/Mobile Companies and Financial Institutions providing precise automated vulnerability assessment and vulnerability intelligence of a huge and diverse IT-infrastructure.
Enthusiast for NIST/MITRE/CIS and OWASP open security standards and initiatives.
Also the head of OpenVAS Russia project.

Feel free to follow me or add me to your friend list at facebook, twitter, linkedin, telegram. Sometimes I publish videos on my youtube channel.
My email: me@avleonov.com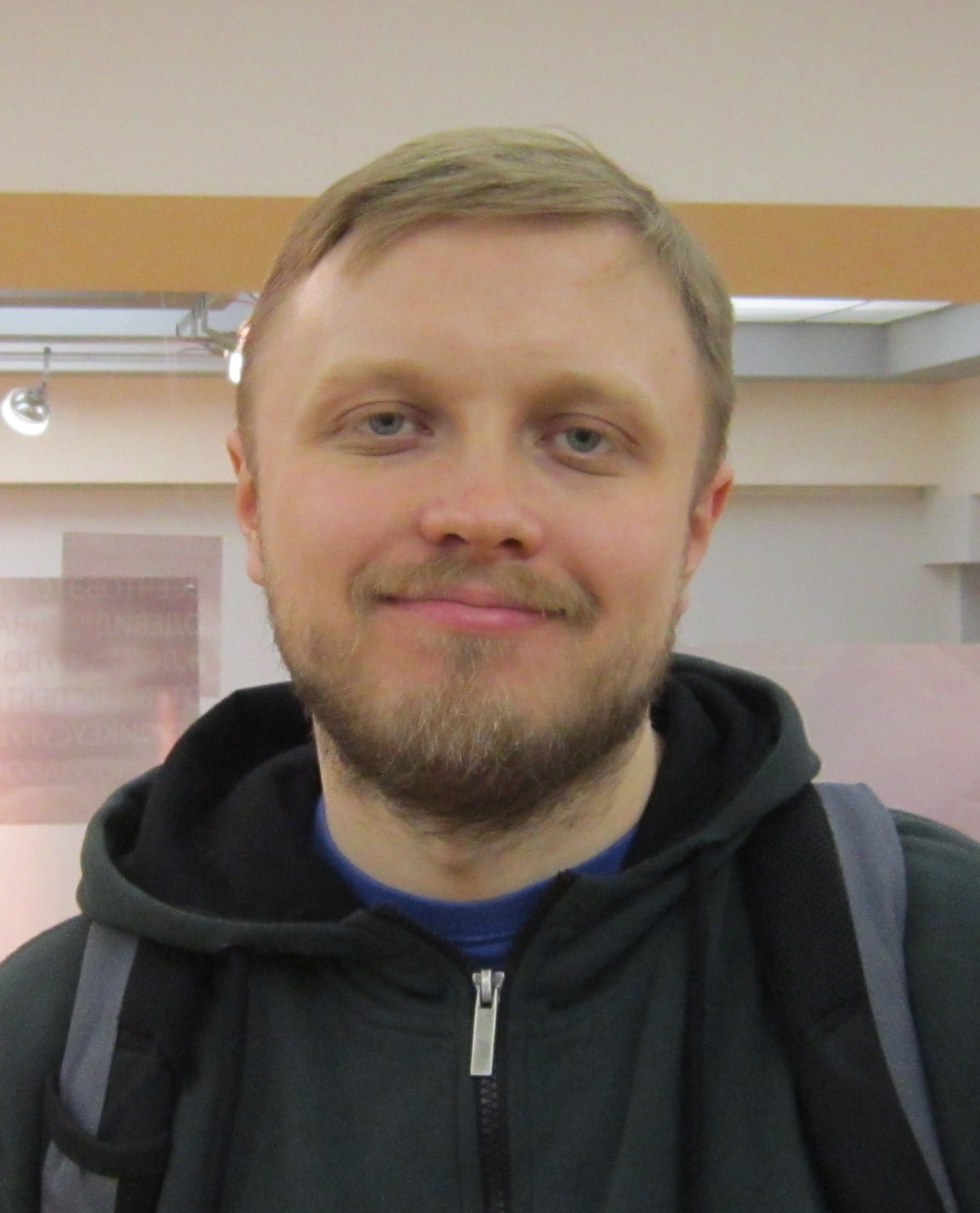 Hi! My name is Alexander and I am an Information Security Automation specialist. You can read more about me here. Currently, the best way to follow me is my Telegram channel @avleonovcom. I update it much more often than this site. If you haven't used Telegram yet, give it a try. It's great. You can also discuss my posts or ask a question at @avleonovchat.