In the comments of the previous post about Tenable IO WAS Fergus Cooney mentioned a new Google Chrome extension for Tenable IO WAS, that should help in configuring scan Authentication setting. You can install it in Chrome Web Store.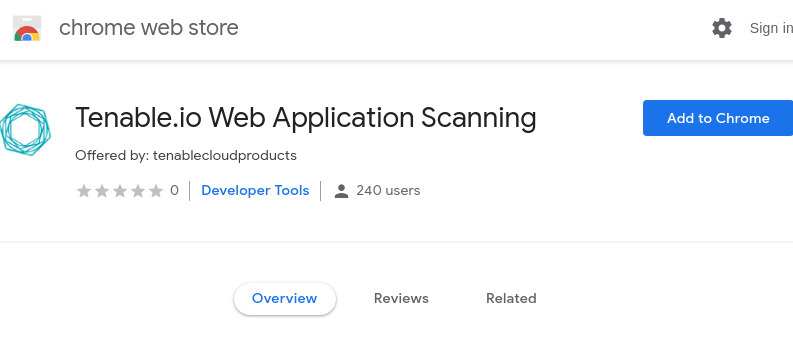 The idea is great. Authentication process in modern web applications is actually too complicated for Web Application Scanners. It is almost impossible to determine automatically which elements of the web interface should be clicked and where to enter the login and password. So it's great that we can help scanner to do this with the Selenium script. And if Selenium IDE is somehow integrated into the scanner, it is even better. With Tenable.io Web Application Scanning Chrome extension you simply perform the authentication procedure in Chrome once manually, and the recorded script will be sent to Tenable IO WAS.
However, the actual implementation of this extension, IMHO, could be better.
Continue reading