Vulners.com is a new search engine for security content.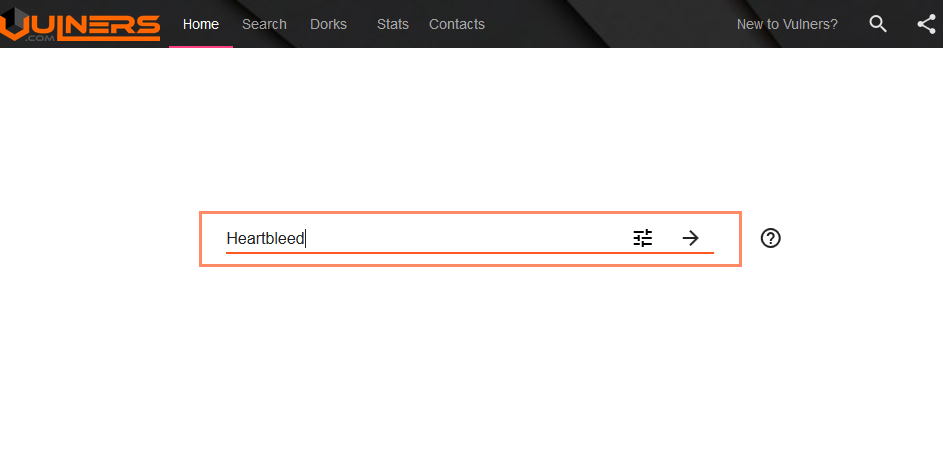 Guys from vulners.com collect vendor security bulletins, lists of vulnerabilities found by researchers,  content of open vulnerability and exploit databases, posts on hack forums and even detection rules from vulnerability scanners. They investigate dependencies among all this entities and provide fast and efficient searching interface. Moreover, you can even automate searching process with Vulners Search API. All for free!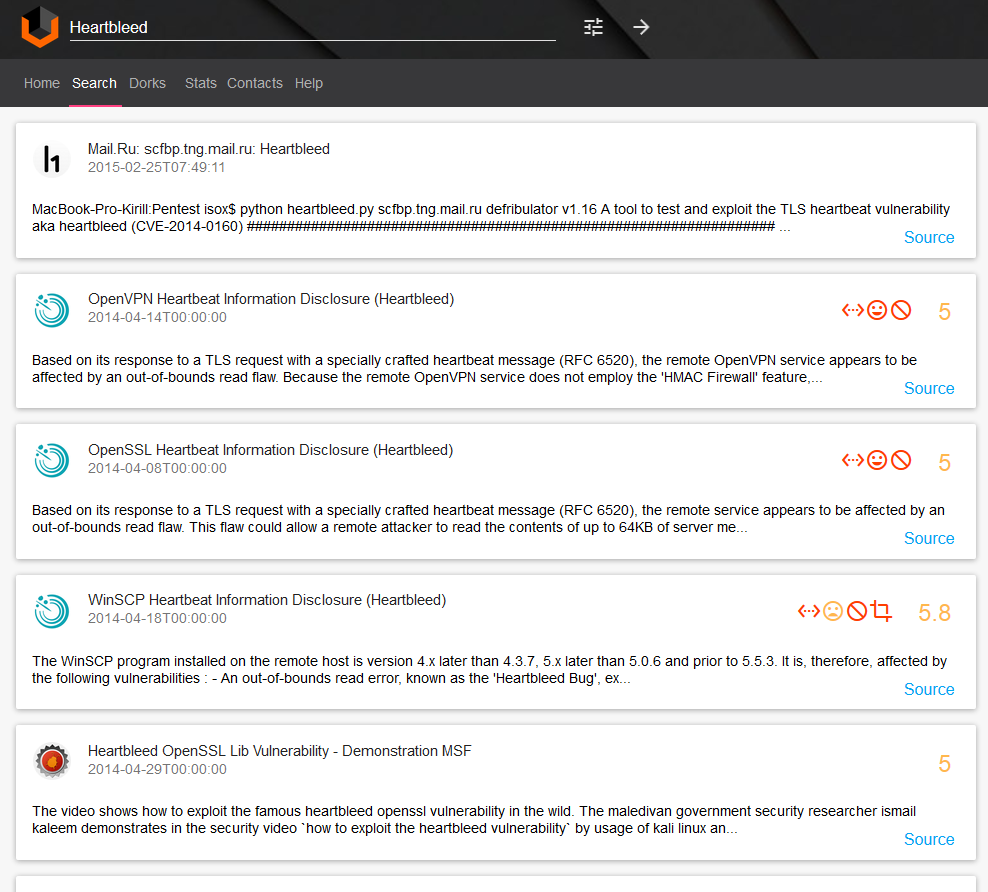 You can read Russian translation of this post on seclab. I can also recommend a great article "Vulners.com, a Shodan of vulnerability data" by Denis Gorchakov.

Why might you need it? Continue reading →