Lol, IT Security is everywhere. Even in the first episode of "The New Pope" TV series (the sequel of "The Young Pope", 2016) some monks change credentials in the Vatican's IT systems under cover of night. This happened after, well, some unexpected changes in the corporate culture and organizational structure. ?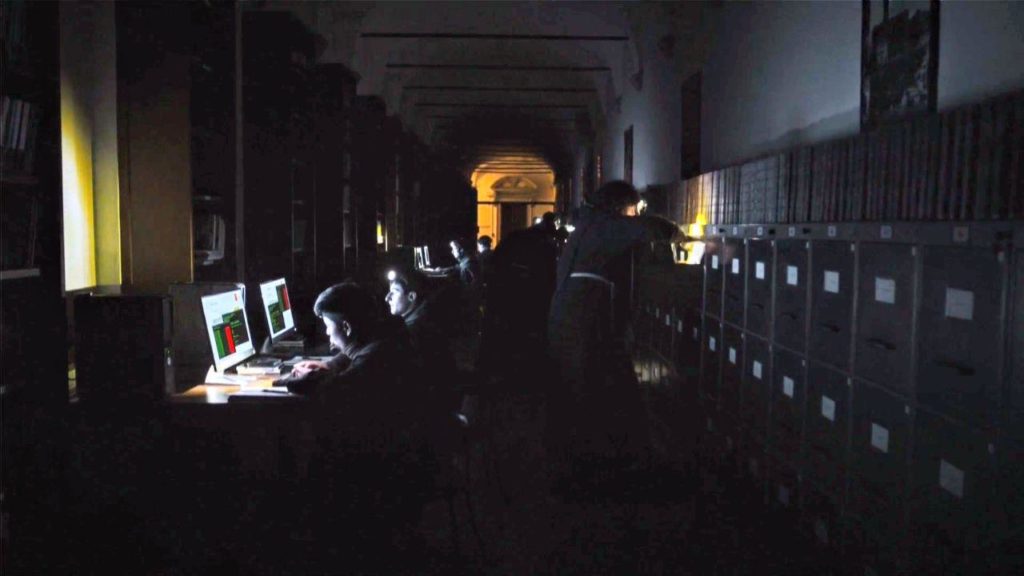 – How did it go?
– Very well. We've changed the passwords, only you can log on to the bank accounts. The vault too, only you can get in.
– Tomorrow they'll be crying.
I hope it won't be a big spoiler. ? The episode was great. ? ?
Hi! My name is Alexander and I am a Vulnerability Management specialist. You can read more about me here. Currently, the best way to follow me is my Telegram channel @avleonovcom. I update it more often than this site. If you haven't used Telegram yet, give it a try. It's great. You can discuss my posts or ask questions at @avleonovchat.
А всех русскоязычных я приглашаю в ещё один телеграмм канал @avleonovrus, первым делом теперь пишу туда.