Today I once again would like to talk about Vulners.com and why, in my opinion, it is the best vulnerability database that exist nowadays and a real game-changer.
The main thing is transparency. Using Vulners you not only can search for security content (see "Vulners – Google for hacker"), but download freely all available content from the database for your own offline analysis. And more than this, you can even see how Vulners actually works and evaluate how fresh and full the content is.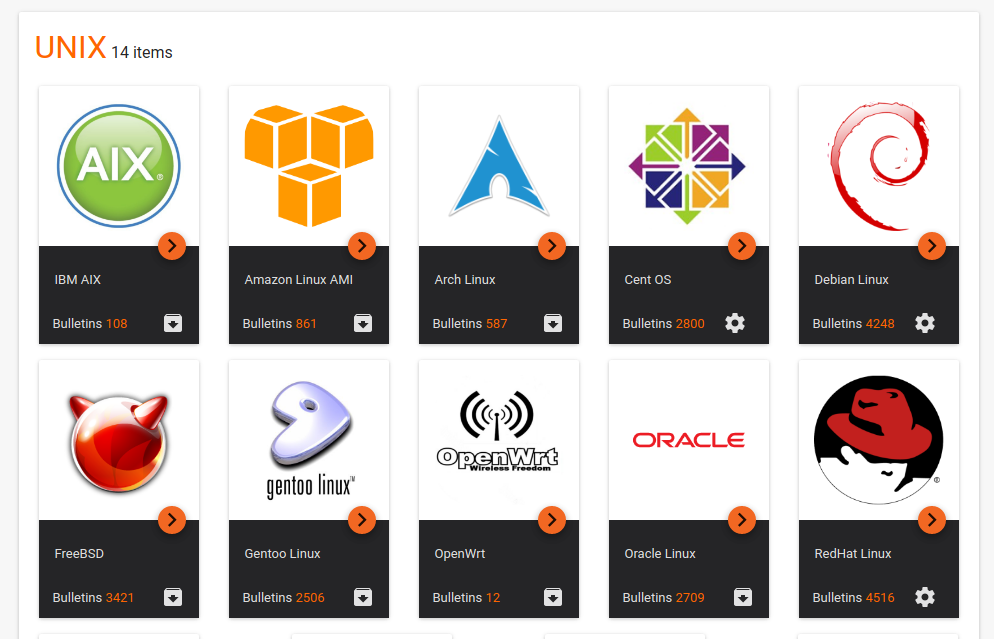 Why you may need to download full security content database? For example, you may want to create something like vulnerability quadrants.