Hello all! 2 weeks ago I participated in the best online event fully dedicated to Vulnerability Management in Russia. It was super fun and exciting. Thanks to all the colleagues and especially to Lev Paley for the great moderation! I have talked out completely. Everything I wanted and the way I wanted. It seems that not a single hot topic was missed.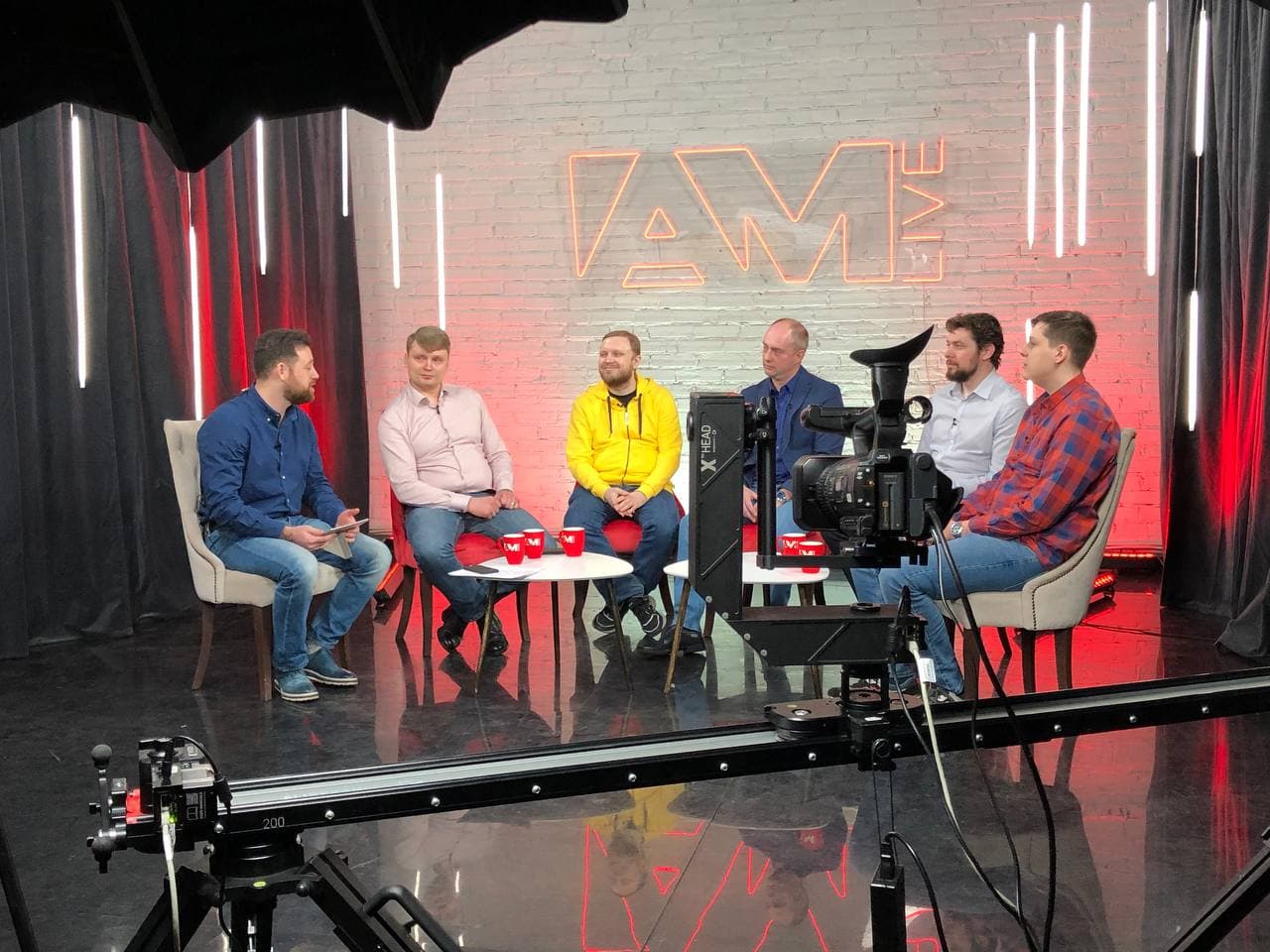 You can see the two hours video below. It is in Russian. And it's pretty complicated to translate it all. I won't event try. ? If you don't understand Russian you can try auto-generated and auto-translated subtitles on YouTube, but the quality is far from ideal.
To give you the idea what we were talking about I added the timecodes in English.
Timecodes
Section 1. Vulnerability Management Process and Solutions
Section 2: Technical Details of Vulnerability Management Solutions
Section 3: Asset Discovery, Scanning and Patching
Section 4: Vulnerability Intelligence and Vulnerability Management Solutions Perspective
Hi! My name is Alexander and I am a Vulnerability Management specialist. You can read more about me here. Currently, the best way to follow me is my Telegram channel @avleonovcom. I update it more often than this site. If you haven't used Telegram yet, give it a try. It's great. You can discuss my posts or ask questions at @avleonovchat.
А всех русскоязычных я приглашаю в ещё один телеграмм канал @avleonovrus, первым делом теперь пишу туда.