Hello all! 2 weeks ago I participated in the best online event fully dedicated to Vulnerability Management in Russia. It was super fun and exciting. Thanks to all the colleagues and especially to Lev Paley for the great moderation! I have talked out completely. Everything I wanted and the way I wanted. It seems that not a single hot topic was missed.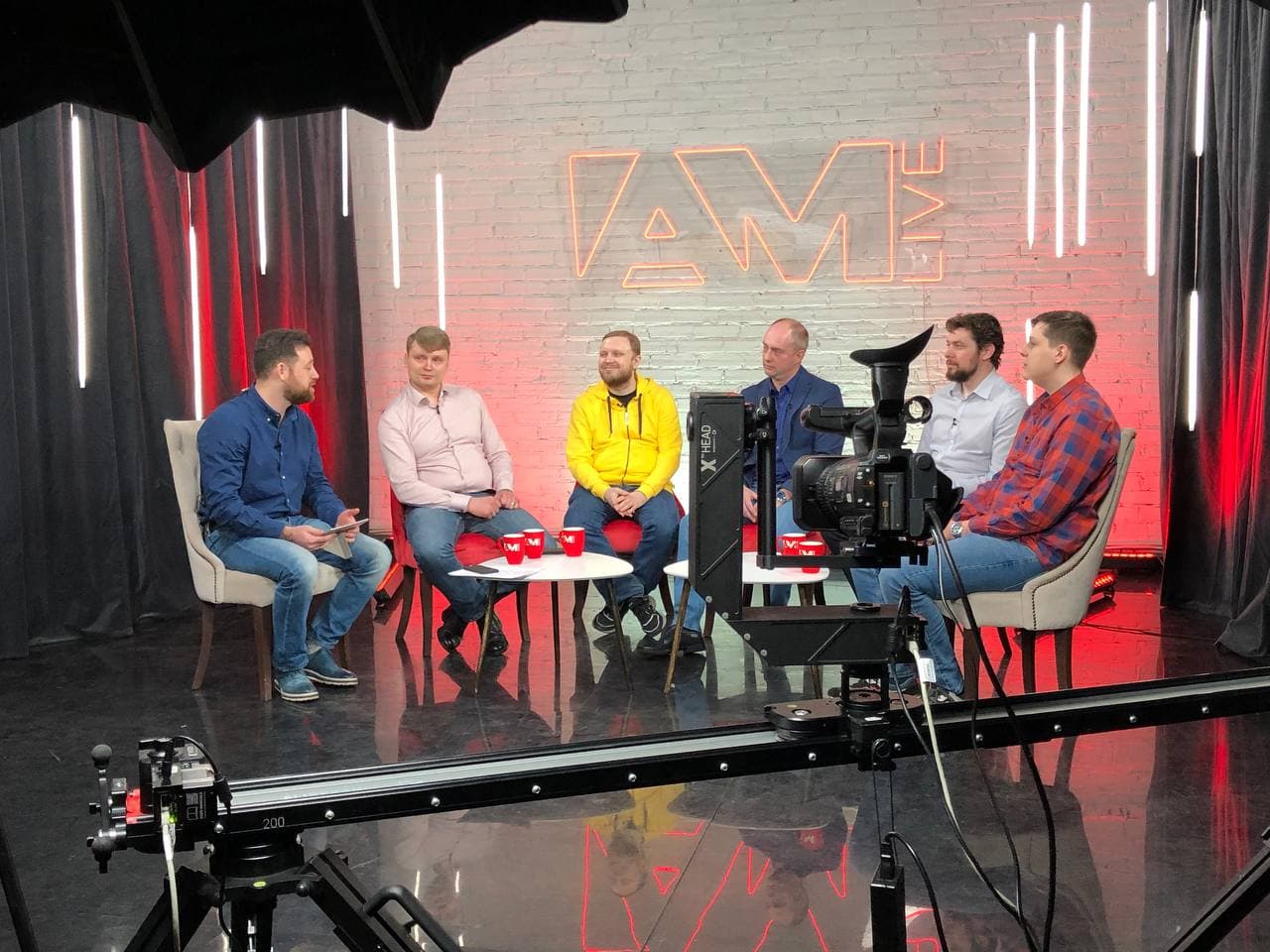 You can see the two hours video below. It is in Russian. And it's pretty complicated to translate it all. I won't event try. ? If you don't understand Russian you can try auto-generated and auto-translated subtitles on YouTube, but the quality is far from ideal.
To give you the idea what we were talking about I added the timecodes in English.
Timecodes
Section 1. Vulnerability Management Process and Solutions
Continue reading