Last week I have attended CISO Forum 2017 in Moscow.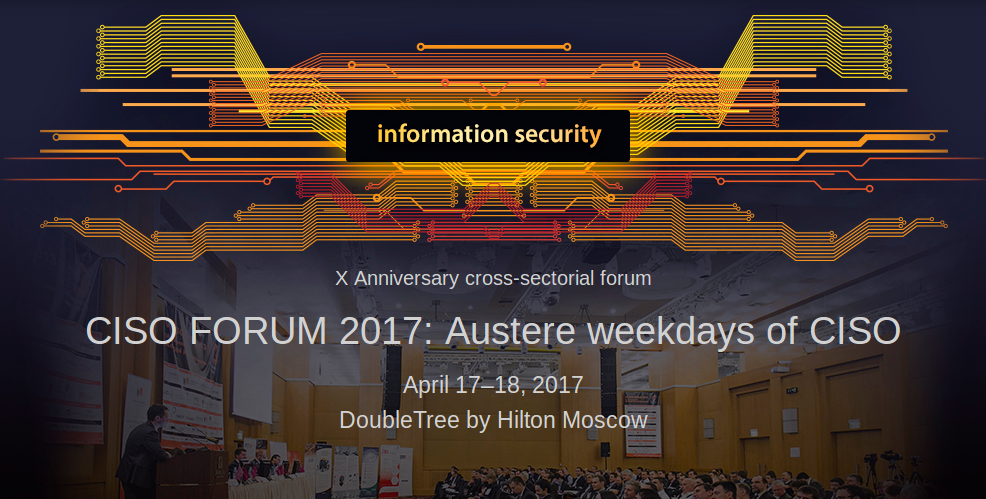 I was talking there about "Vulnerability Quadrants: automated hot topic detection in public vulnerability (CVE) flow".
The video record in Russian:
Today I want to share my impressions about the forum itself.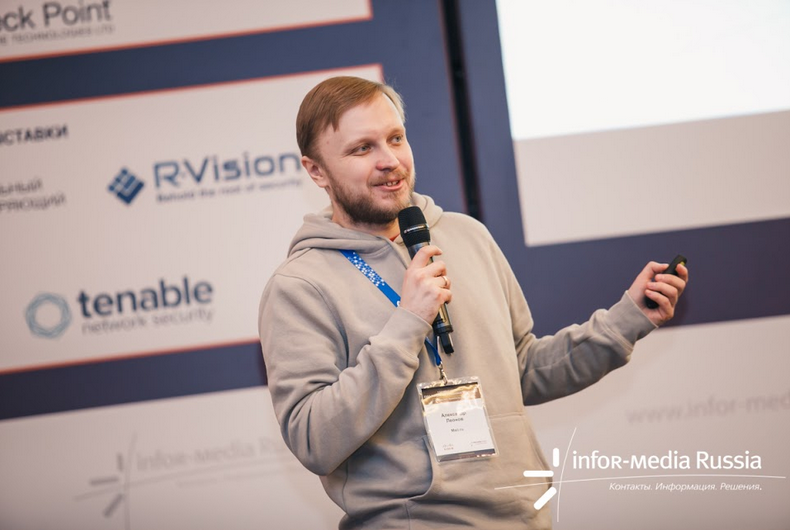 To be short, I liked it very much. Both exhibition and presentations.