This time I want to write about the service of my friends from Antiphish. They call it "security awareness and employee behaviour management platform". Simply put, they teach company employees how to detect and avoid phishing attacks.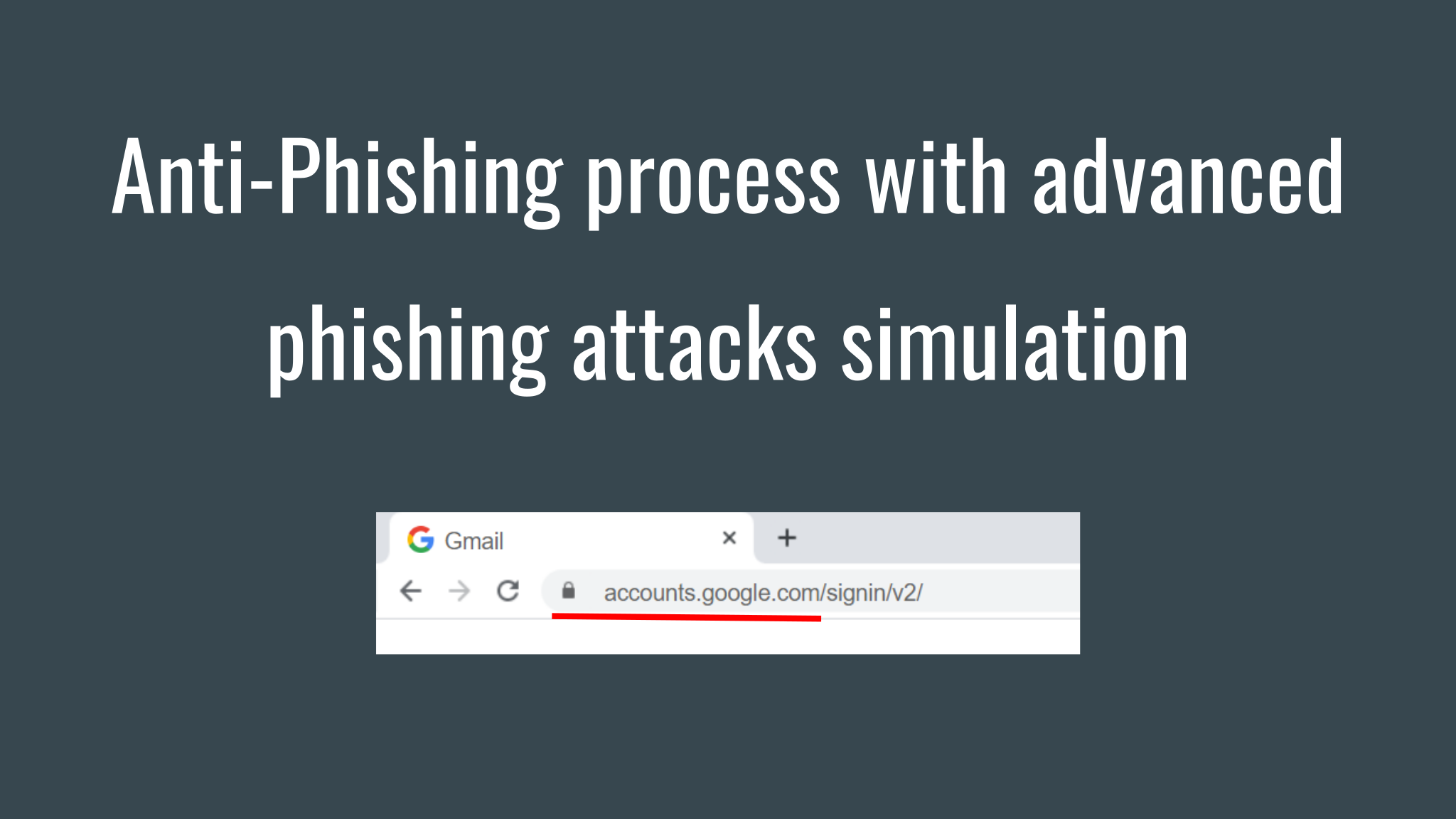 By the way, they are great guys, made a demo for me, prepared custom templates, like in real PoC for a corporate client. Thanks so much for the excellent work!
The main idea
When you sign in to the Antiphish interface, you see the dashboards with information about the people who studied security courses, were tested during the course and were checked using emulated phishing attacks (some of these attacks are amazing, and I'll show them at the end). This is the main idea. How can you protect your organization from phishing attacks? Educate people and constantly provoke them. Not just to send an email and see the employees who visited your "malicious" website. No, there should be a process!
Continue reading