Recently, the National Institute of Standards and Technology (NIST) introduced a new version of National Vulnerability Database (NVD) website.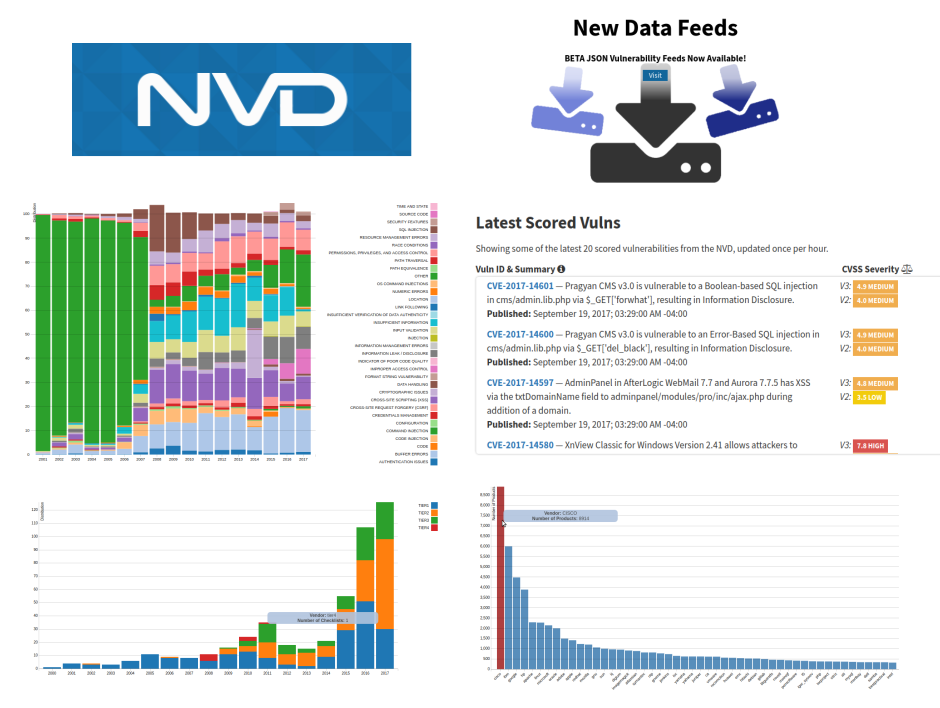 I will not say that I liked this redesign: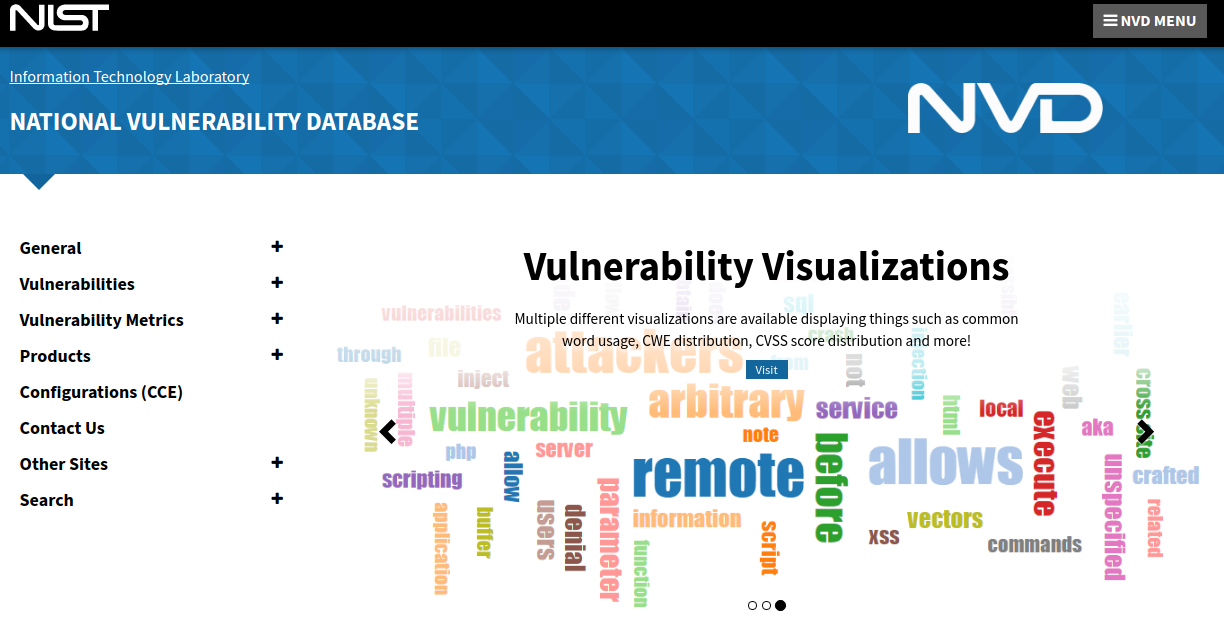 IMHO, old website with US flag was much prettier and useful: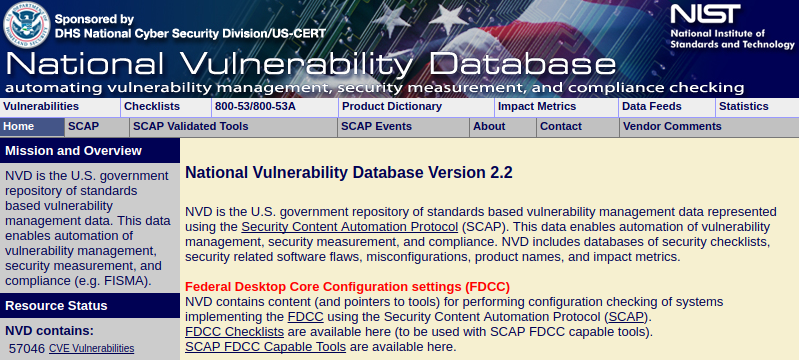 But the very fact that the site is developing, I really like very much. Let's see what's new there.