Let's talk about web-site blocking. Not about cases of government censorship, not about cases where content is blocked for copyright reasons and not even about sanctions. I want to pay attention to the cases when companies block access to their own sites voluntarily for user from the whole country, in particular for the users from Russia.
I do not know why they actually do such things. Perhaps they are trying to defend themselves against evil Russian hackers. Not the most effective measure. Attackers know how to use proxies and VPNs. Maybe they are under constant DDoS attack from Russian IPs? But these problems can also be solved more effectively without blocking an entire country. And this can be understood for the company, which is not much in Information Security, but I see this regularly on the websites of Security Vendors. For example, Tanium: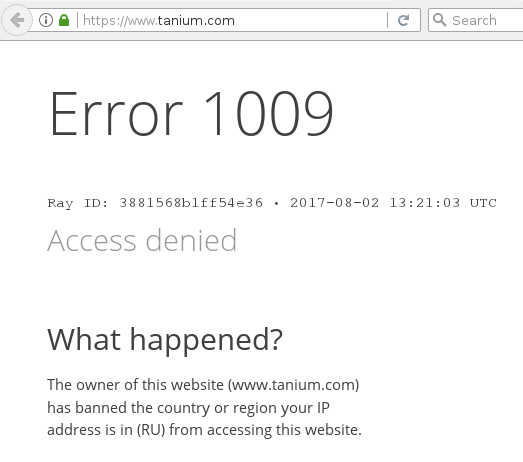 Or a very recent purchase of Qualys, start-up Nevis Networks: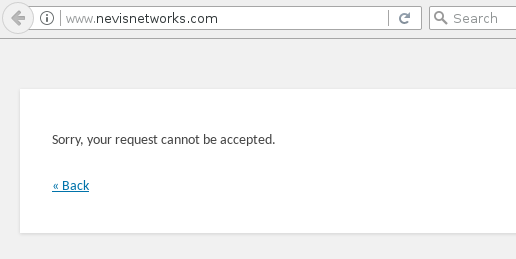 But okay, in these cases, only sales of these companies in Russia suffer (if they even exist).
A slightly different case was recently seen on the Amazon recruiting site.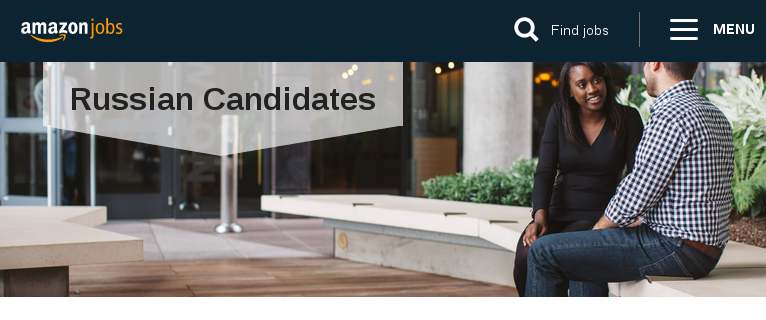 They do not accept applications from Russians (and only Russians) on their website. Why? They mention Russian personal data localization law:
Due to the Russian Server Localization Law, Amazon can no longer accept online applications from Russian residents.
Now the Russians citizens can't apply for a job at amazon.jobs. They can only write a letter by regular mail (!!) to India or send a fax (!!) and Amazon recruiters may contact them later.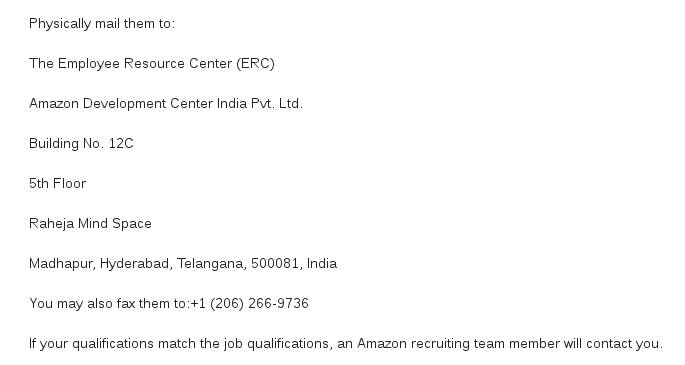 Guys, are you serious? Paper letters? Fax? In 2017?
Most importantly, what's the point?
Well, you digitize letters in India, does this mean that you will not process the personal data of Russians citizens? No, it doesn't.
Will you comply Russian Federal law "on Personal Data Protection" 152-FZ with this strange measure? No, you won't.
By processing the applications you will still violate the law and, in extreme cases, your site can be blocked in Russia. So why have you blocked your site for Russians voluntarily then?
Hi! My name is Alexander and I am a Vulnerability Management specialist. You can read more about me here. Currently, the best way to follow me is my Telegram channel @avleonovcom. I update it more often than this site. If you haven't used Telegram yet, give it a try. It's great. You can discuss my posts or ask questions at @avleonovchat.
А всех русскоязычных я приглашаю в ещё один телеграмм канал @avleonovrus, первым делом теперь пишу туда.