My last post was about the structure of a new Tenable.io cloud platform. Now, let's see what is actually new in Tenable.io Vulnerability Management application.
Tenable.io VM is obviously based on Nessus Cloud, which in its turn had features similar to Nessus Manager briefly reviewed earlier. So, today I want to concentrate only on new features.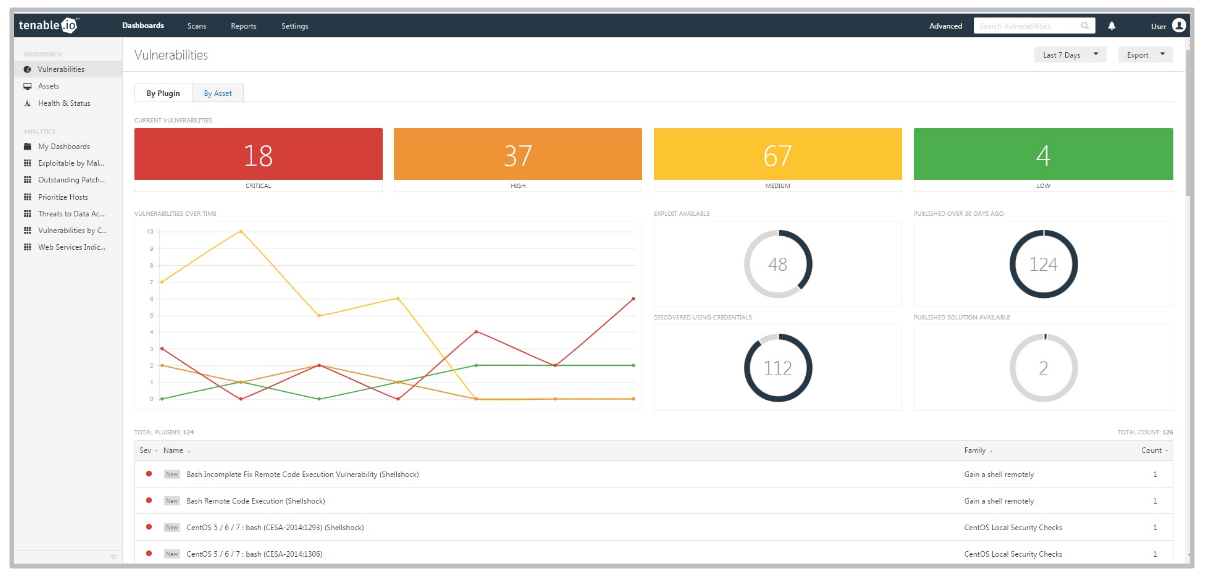 According to the public interface screenshots and Tenable.io datasheets, it will have some new dashboards and reports, free integration with PVS and Nessus deployed on-premise, and something very new in asset management.