Here I combined two posts [1.2] from my telegram channel about comparisons of Vulnerability Management products that were recently published in October 2019. One of them was more marketing, published by Forrester, the other was more technical and published by Principled Technologies.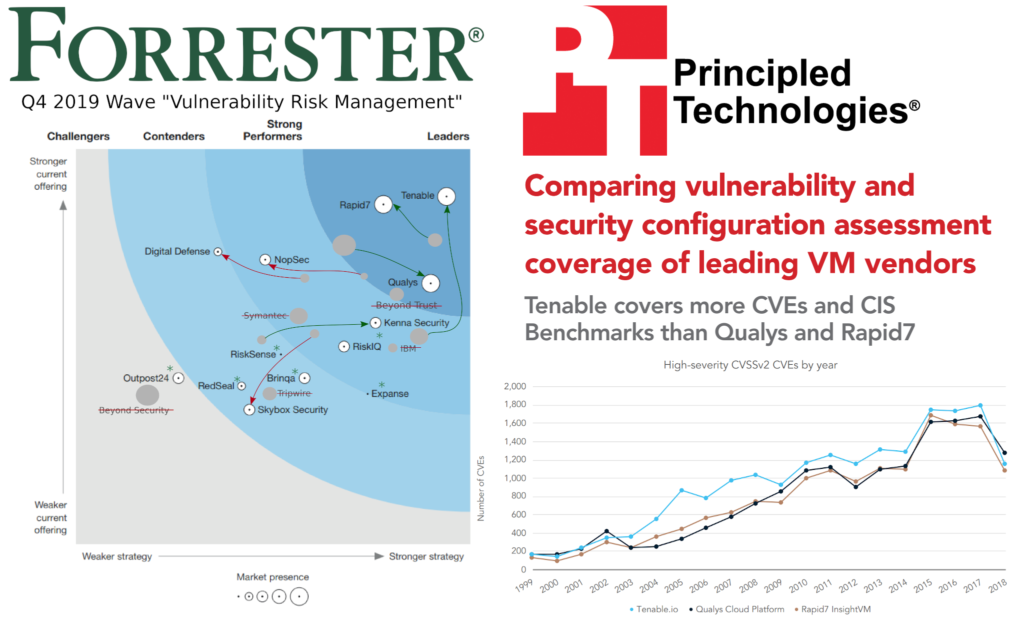 I had some questions for both of them. It's also great that the Forrester report made Qualys, Tenable and Rapid7 leaders and Principled Technologies reviewed the Knowledge Bases of the same three vendors.
Let's start with Forrester.
Continue reading