The last post was about SikuliX. It's fair to say that it's not optimal for web applications automation. For such applications, it's better to use something, that will natively work with your web-browse. The first solution that comes to mind is, of course, Selenium.
Selenium is a portable software-testing framework for web applications. Selenium provides a record/playback tool for authoring tests without the need to learn a test scripting language.
This app is released under the Apache 2.0 license and is a very common tool for Quality Assurance (QA). It can be also used in Information Security. For example, you can upload Selenium scripts in Qualys WAS (Web Application Scanner)  to help scanner in performing some complex operations, for example in authentication on the website.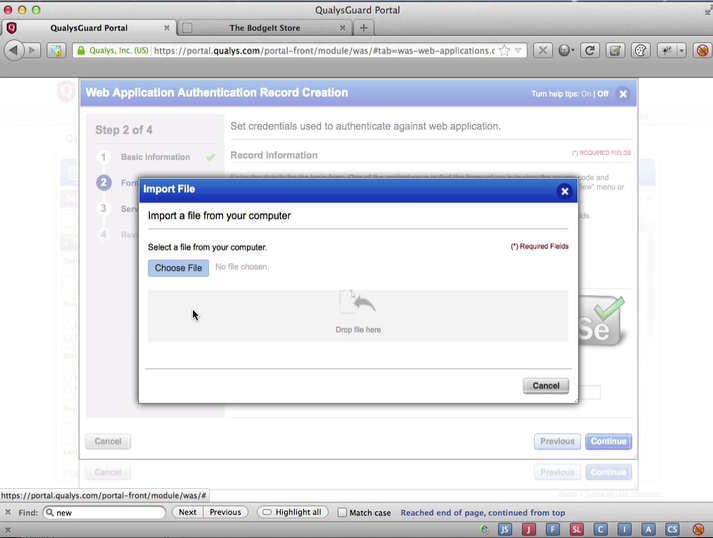 Selenium is available in a form of two products: Selenium WebDriver for some hardcore automation and web-browser plugin Selenium IDE, which will help you to create and run scripts. I chose Selenium IDE.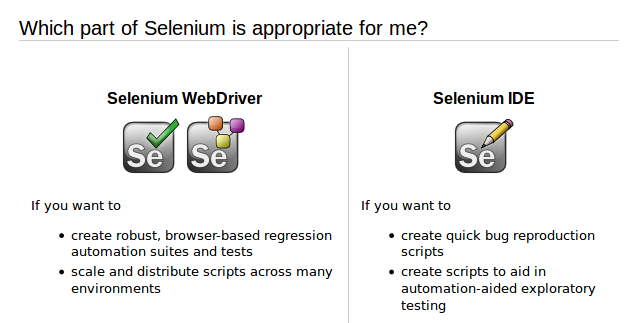 Continue reading →