This post will be about my Vulnerability Scanner project – Vulchain. Recently I've spent couple of my weekends almost exclusively on coding: refactoring the scan engine, creating API and GUI.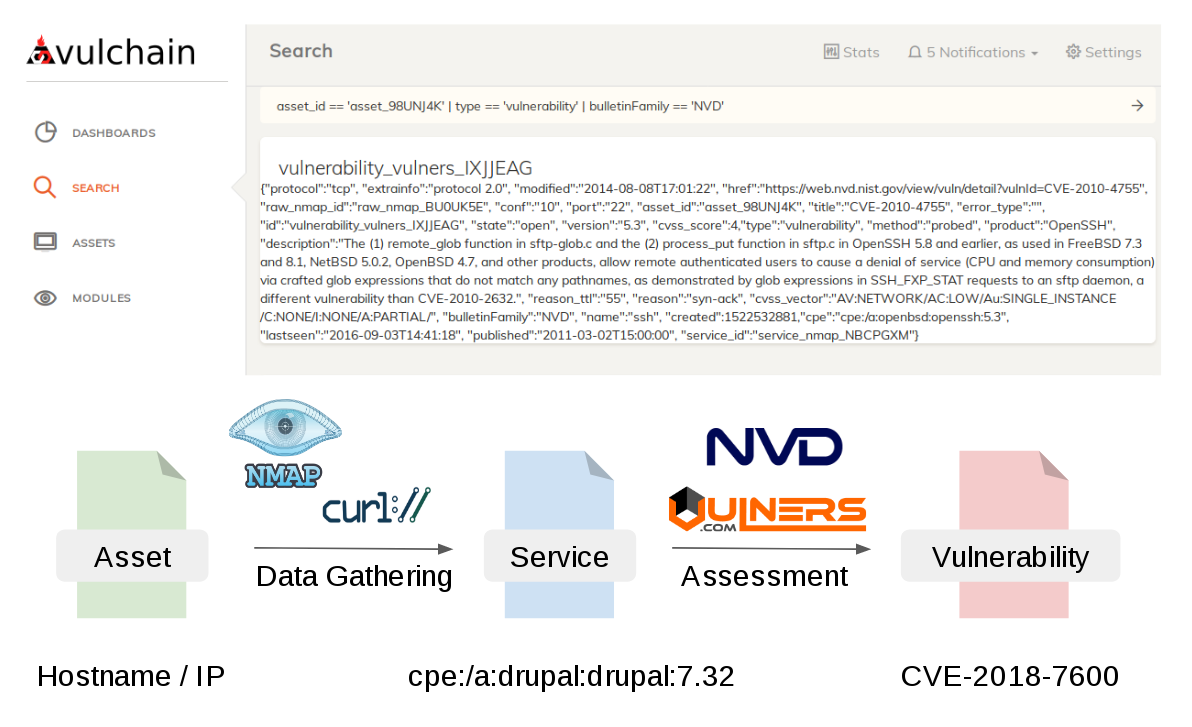 I was doing it because of the conferences, where I will be speaking soon:
Pretty intense schedule for a guy who spends most of his time in PyCharm and Linux console. 😉 Very excited! So, it seemed right to add a couple of slides about my project and show that something is already working.